Running with a group is always going to help you to run faster. The same principle applies to when you run in an organized run. But what if you were to do both? A trending running sensation is running something alike to a Ragnar. That was exactly what I did with a group of really great people.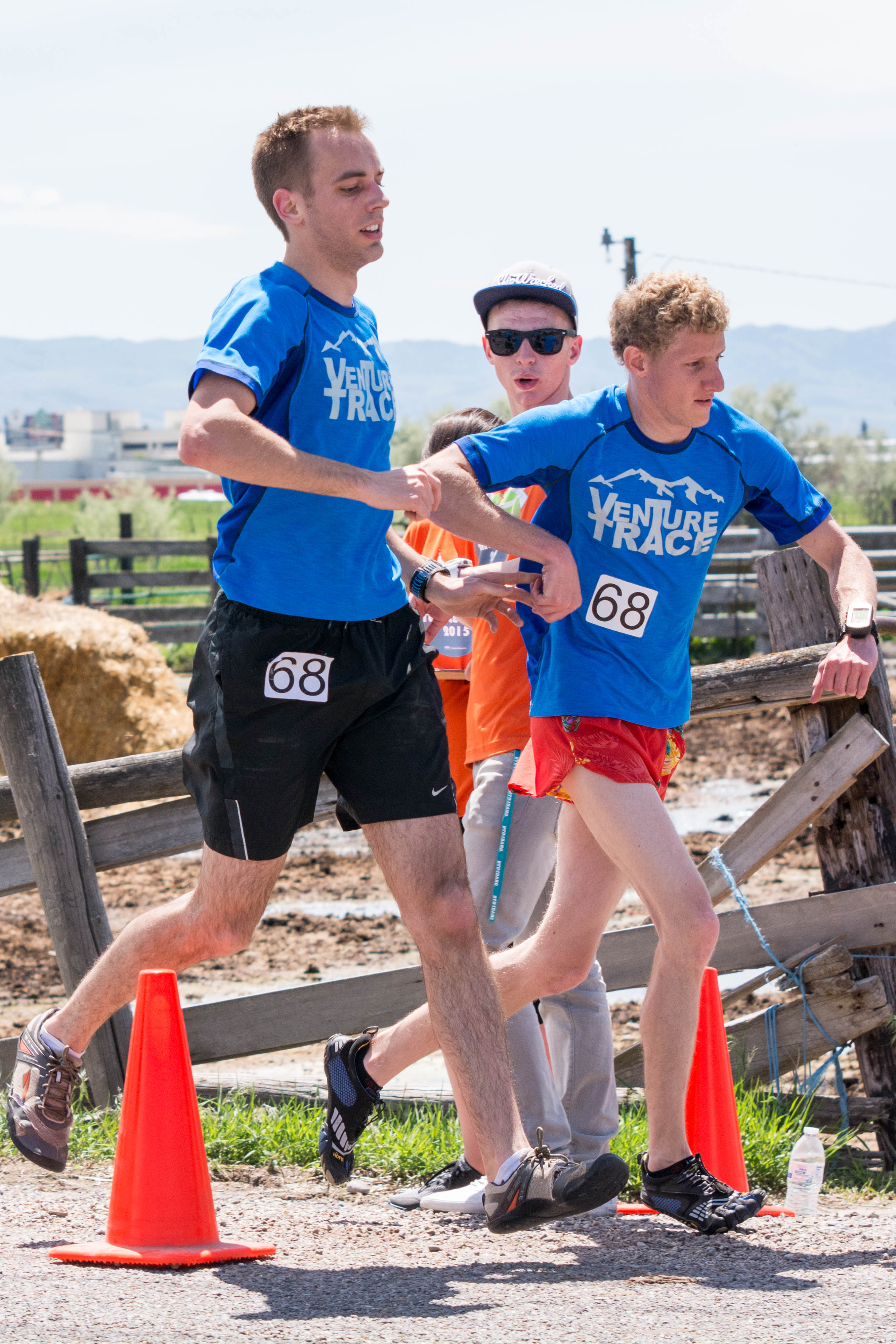 For those unfamiliar with a Ragnar, a Ragnar is long distance relay race; you work with a team and take turns running the individual legs of the race. A classic Ragnar usually goes for 120 miles and has between 6-12 members per team. If you didn't know a team member very well before the race, you are about to get to know them very well. Although, you don't have to do a Ragnar, relay races are a lot of fun.
Brigham Young University-Idaho recently held its annual Temple 2 Temple Relay, and I was invited to run with a team, whose goal was to win. Although I was not training for racing, I thought it would be fun and accepted. I ran about 6 out of the 36 miles of the relay and I had a team of six people. Previously, I did the same run, but on my own. Running it alone was really difficult, but rewarding to finish. Doing the relay with the team was much more fun, but it was not as rewarding and I was not sore by the evening.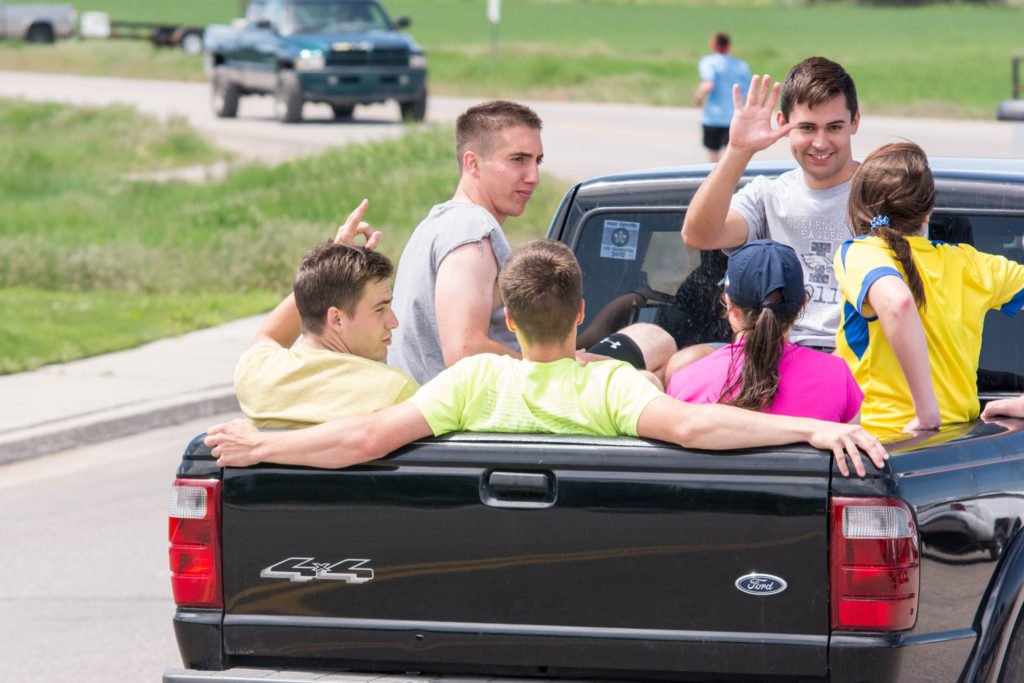 Relay races are a lot of fun and it you get the opportunity to be both the runner and the spectator. I got the nostalgia of my high school cross country running days and it was great. In a relay race, you can go in with friends and acquaintances and leave with some good friends. Go online and find a relay race near you, because those are fun and simple adventures.