Yesterday, Sir Bradley Wiggins set the world record for the cycling hour time trial. His goal was to shatter the previous record of 52.4km (32.6 miles) and instead made 54.526km (33.9 miles) the new record. Wiggins did not quite make his target, but at least it was a commendable effort. There is a lot we can learn from this great cyclist's example and he provides us a great way for us to improve our short-endurance speed. Cycling for an hour is not very long for cyclists. Professionals go riding every day and average rides for about 4-6 hours, or 100+ miles. For avid cyclists and amateur cyclists (like myself) my minimum ride has been about 30 miles, or an hour and a half of riding. So for somebody like Sir Bradley Wiggins, doing an hour time trial is alike to an ultra marathoner doing a 5K, which is extremely difficult. After doing marathons and ultra marathons, going from long distances and then doing a short distance is more of a struggle for speed than it is for endurance. Wiggins gave it his all; he went as fast as he could, but it was not quite all-out.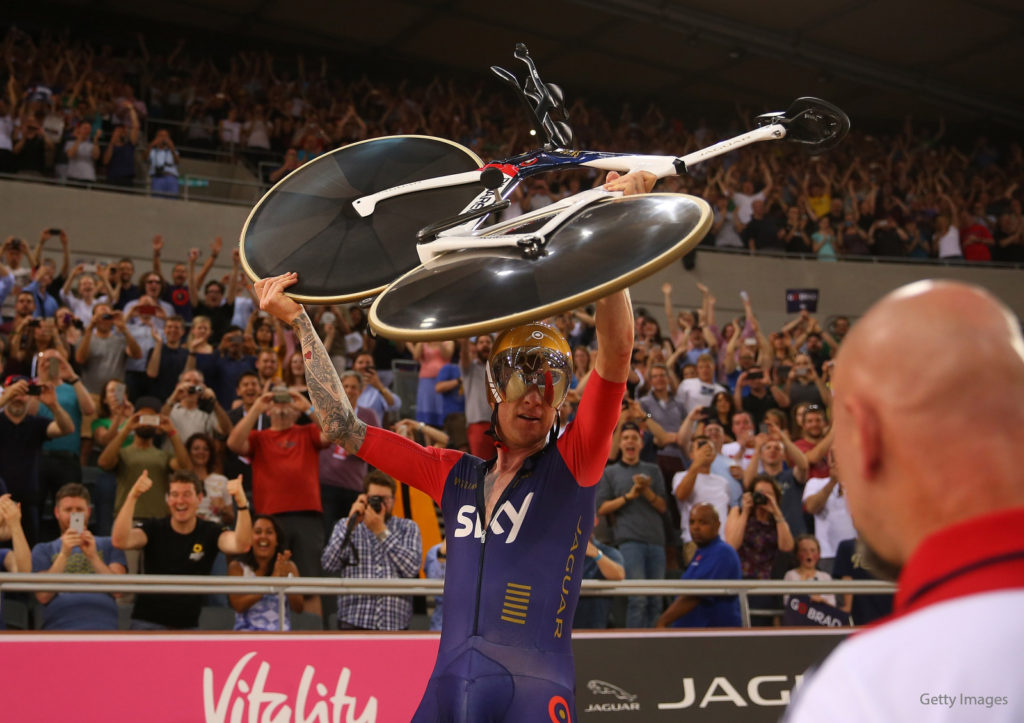 After Wiggins finished the hour, he was tired and even appeared to sink a bit when he gave his coach a hug after. He took a quick sit for the photos, but he was able to quickly stand up, talk with his family and then go on another few victory laps. This really is not suggesting Wiggins did not give his all, because he did. Instead I'm suggesting that his best effort could go much longer than an hour, instead of reaching his maximum potential in just one hour. Now Wiggins has mentioned retirement and that this was his last big effort, but I really think he will offer a large challenge to his competitors for his final seasons from now to 2016. Now this brings me to my next point: us. Wiggins, in an interview before his time trial stated "pace judgment is everything in the hour record … and the best way to do that is keep powers [consistent] … breaking the full hour down into those twelve minute boxes is kind of how I get through the whole thing-I don't look at it as that one hour; it's kind of a bit like a three-week tour or any other long cycle race you do. You never think 'Oh 55 minutes left of this' – because it's the worst thing you could do-that's a bad state of mind to be and a bad way of thinking about it. So it's all about that-positive thinking." With that, we can learn to improve ourselves in terms of endurance and speed by going the distance remaining as constant as we can be and breaking it up into smaller finish lines, or increments. Even though we may not have access to a velodrome, we can still get an idea of our maximal effort.
Figuring out personal maximal effort.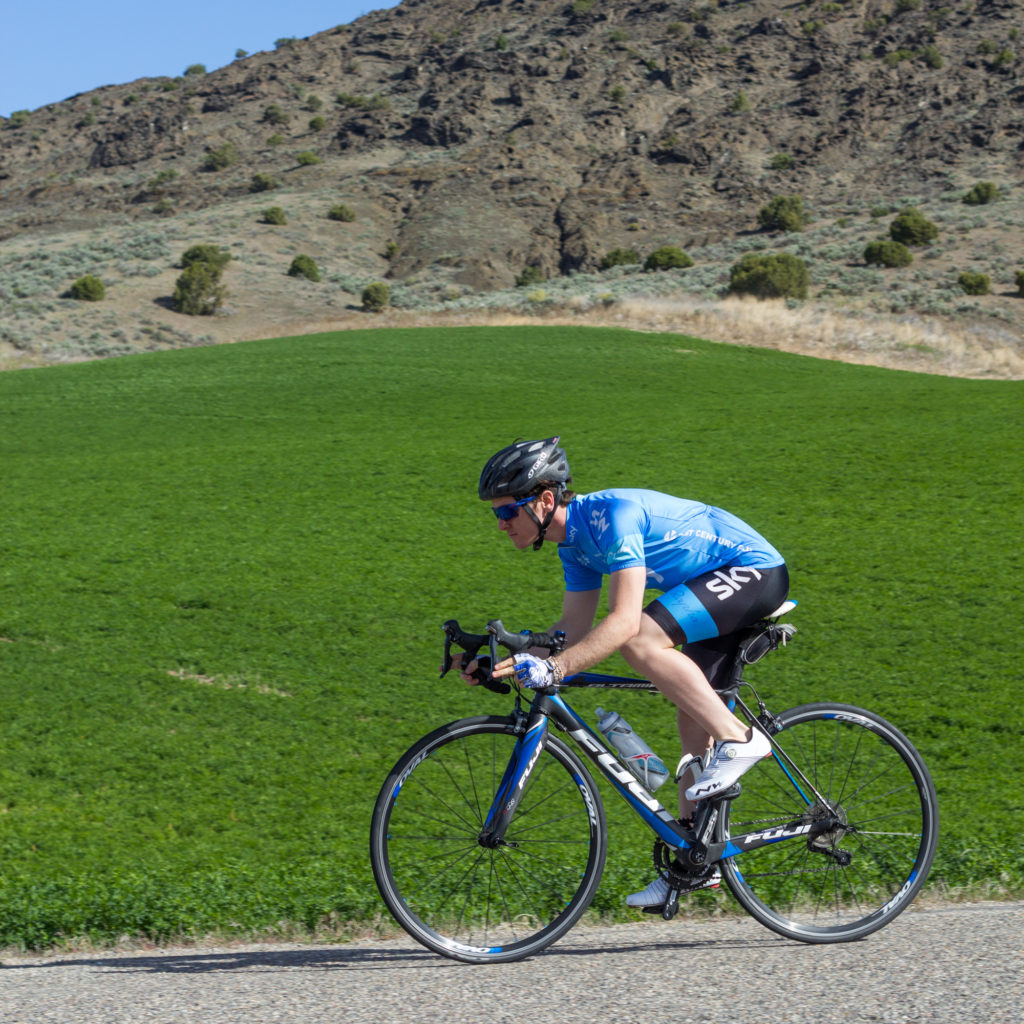 For this ride, plan out a course that will loop around with the least amount of variations in altitude, have the least amounts of stops, and the least amount of wind. Before you start, get a little bit of a warm up (about 15-30 minutes) and start. If you have a bike computer, try to remain at the average pace for your goal. Go for those small finish lines and keep going until you reach the actual finish. Cool down immediately afterward, and go back and review. When you finish, you know then what you best average speed is and you can work out your training plan and use this hour time trial as your way to effectively see your improvement. Give it a shot. What is your average cycling speed?