Summer is underway and the summer style is coming back in season. As the heat rises, you may see sun dresses, shorts and tank tops around town (especially if you live by the beach.) With the summer fashion, also comes the summer fruits. We see more berries and fruits stocking the shelves at supermarkets and filling the farmer's markets and it is (quite literally) a sweet time of year. One of these sweet additions, watermelon, is a summer favorite and is usually present at parties and other social gatherings. Not only is watermelon a party favorite, but it's also a great way to protect you from the Sun.
That's right, the Sun. Watermelons contain lycopene, a natural chemical that protects you from the Sun's rays. According to Karen Sinclair Drake of the SOPHYTO Organics organization. "Lycopene is a red carotenoid which protects the skin against sunburn and skin cancer." She noted that it has the equivalent of SPF 3 and of all the food that contain lycopene (watermelon, tomatoes, papaya, pink guava, red bell peppers and pink grapefruit,) watermelon has the most. (Read the full article here.)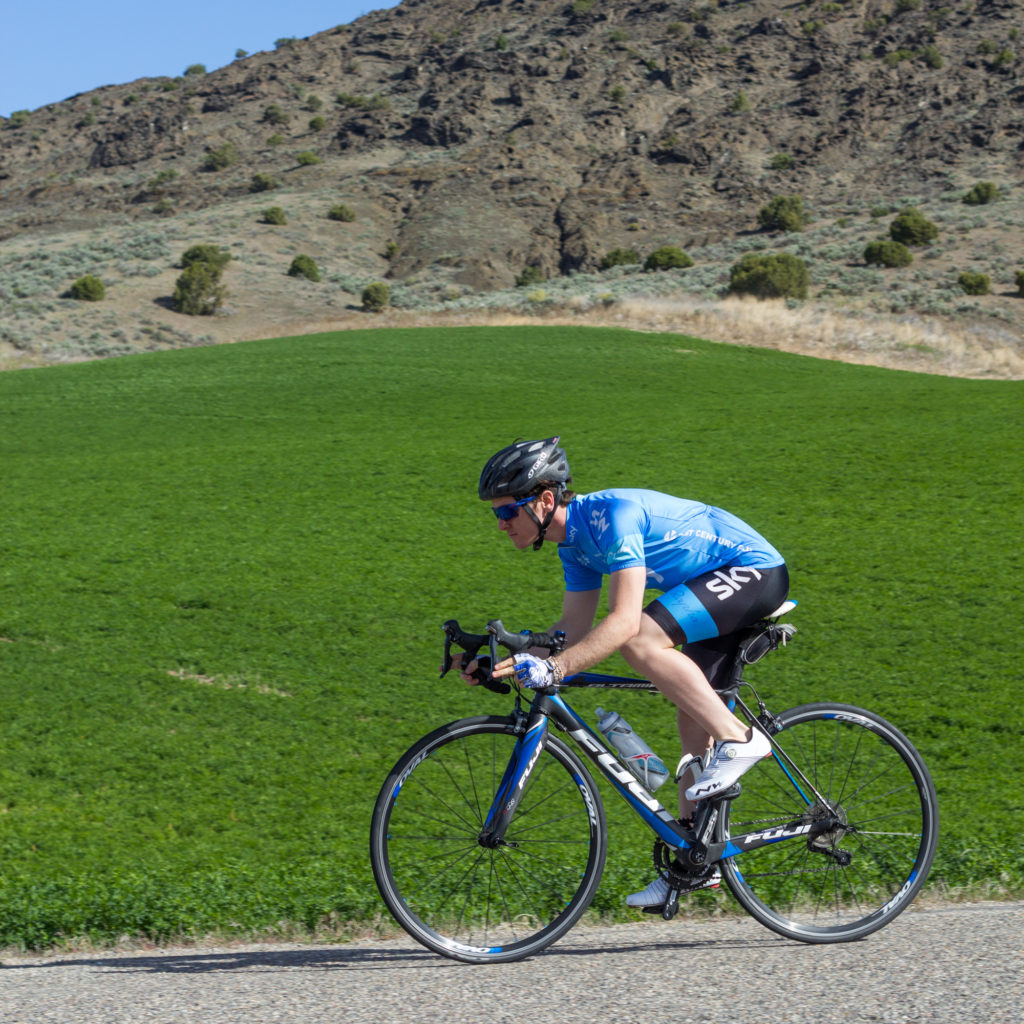 So what does this mean? Can we be out in the sun and not use sunscreen? Well, yes and no. Although eating watermelon does boost your natural protection from the Sun, the protection factor is small. So you can be outside for a short period of time without sunblock when you eat watermelon (maybe 20 minutes.) However, it is still a good idea to wear sunscreen if you will be out longer; the watermelon just helps you a little bit more. For me: if I am out riding my bike for three or more hours, usually I still get a little burnt with just sunblock. But if I have eaten half a watermelon before my ride, I have yet to be burnt.
It is possible that I can attribute the additional sun protection to the extra fluid I am ingesting from the watermelon, but the protection is still coming from the same source. Whichever way you want to look at it, watermelon is a tasty way to get hydrated and have a little more protection from the Sun. Watermelon makes a cheap meal as well. I got a watermelon today from the store for $3.25 and it is good for two meals: one half today and one half tomorrow. Plus, it is great to come in from a hot day and sit down to eat a cool refreshing watermelon.